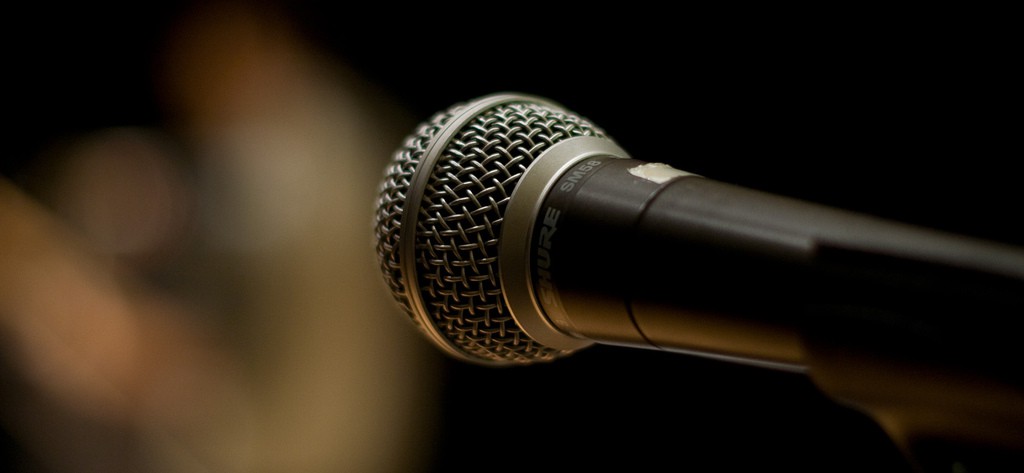 Image by Alex Indigo. Licensed under Creative Commons.
ROX Talks
Stories. Ideas. Knowledge. Inspiration.
A unique opportunity to be in a room and hear first-hand experiences from experts, athletes, coaches, and leaders in the field of sport. These special event nights will take place in the ROX Theatre and will feature short talks and films on special topics.
Upcoming Events
---
 Gold Medal Goal Setting Workshop with Olympic Gold Medalist Adam Kreek
Click here for details
If you have a story or an idea worth sharing please contact Program Manager, Kristina Macdonald at 778-296-1456 or kmacdonald@theROX.ca.