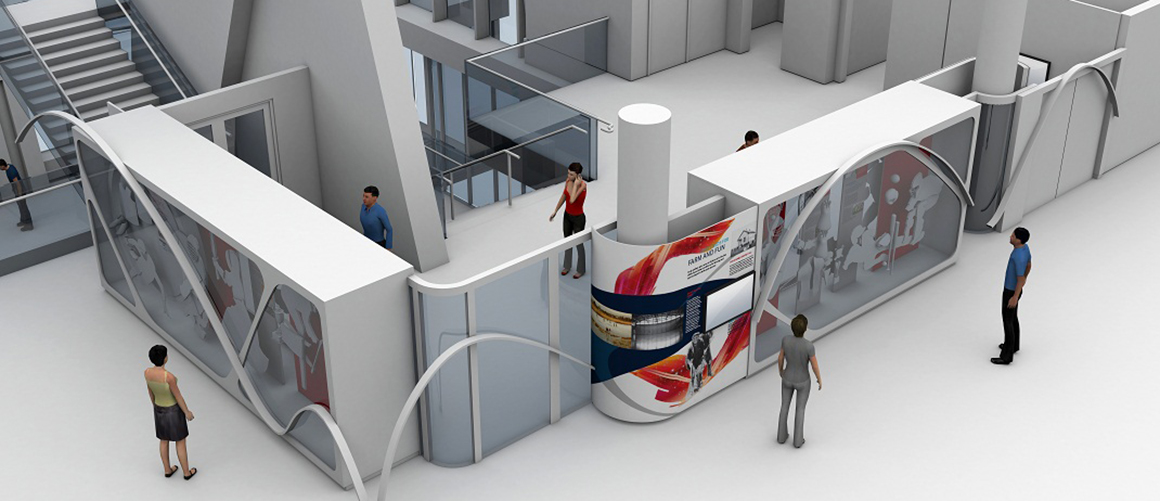 The Richmond Olympic Experience (ROX) at the Richmond Olympic Oval is the first member of the International Olympic Committee's Olympic Museums Network to be located in North America.
A highly interactive and dynamic visitor experience, the ROX features interactive media, hands-on sporting simulations and displays – all of which provide the visitor with the experience of what it's like to achieve a dream, becoming a hero to millions around the globe.
If you have questions, contact the ROX and we'll be happy to answer them.
Phone: 778 296 1400
Email: info@theROX.ca