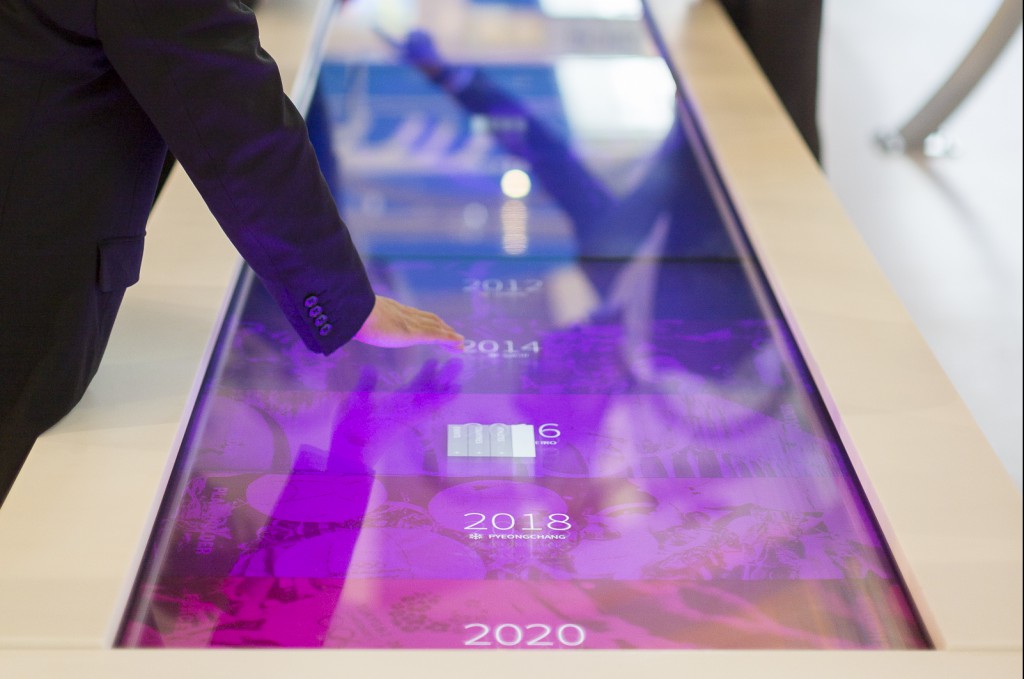 Annual Memberships
As the Oval continues to transition to a new normal, membership sales to the Richmond Olympic Experience are temporarily on hold. To be notified of upcoming sale, please contact netherington@richmondoval.ca to express your interest.
About Annual Memberships
An Annual Membership to the Richmond Olympic Experience provides an entire year of inspiration, motivation and discovery at the most interactive sports attraction in North America! Membership benefits include unlimited access, special offers, express entry and more.
Please purchase your Annual Membership today at the Oval's front desk.
Already purchased a single day admission to the Richmond Olympic Experience? No problem! Upgrade to an annual membership immediately after your visit or any time later that same day.