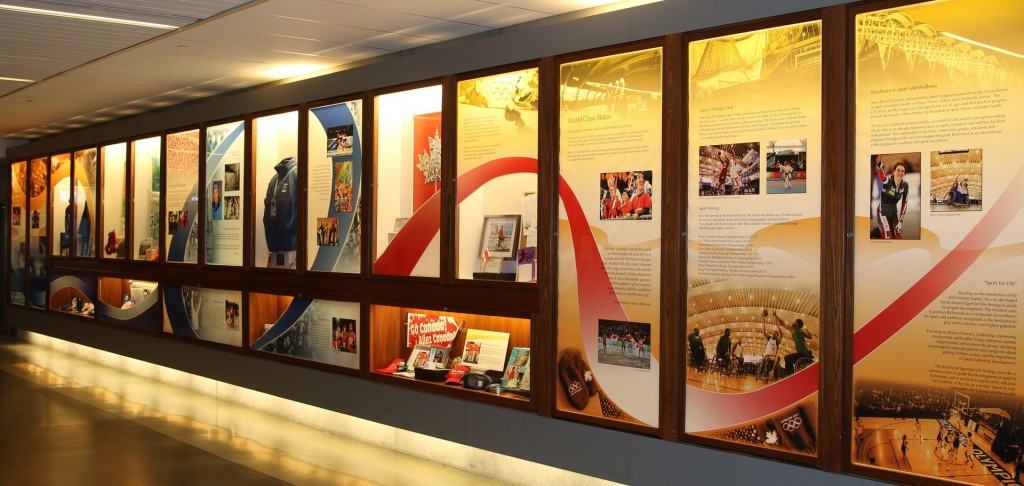 Tap into the world's most enduring symbol of the pursuit of human potential, the Olympic Games.
The Education ROX program delivers inspirational experiences in support of school curricula across themes such as the human body and health, science and technology, art and creativity, and leadership. It provides a structured visit to the museum with activity stations that engage with the exhibits. Each student will be given a Playbook with questions for each activity station which is designed based on the new curriculum to enhance the learning experience. At the ROX students will experience interactive sport simulations, historical artefacts and inspiring multimedia exhibits with the guidance from volunteer ROX educators.
Additionally, you can combine your ROX visit with physical sport activities within the Oval focused on teaching fundamental movement skills. Customized scheduled can be created based on the objectives of your field trip, length of visit and grade level.
Lesson plans and field trips are available for primary, intermediate and secondary students. For more information and/or to start the booking process for a field trip, please fill out the form below:
To view additional sporting activities you could book along with your visit to the ROX, please visit our School Sport Activities page.
For more information on the Education ROX or Sport Activities programs, please contact Liz Brow at lbrow@richmondoval.ca or 778-296-1472.