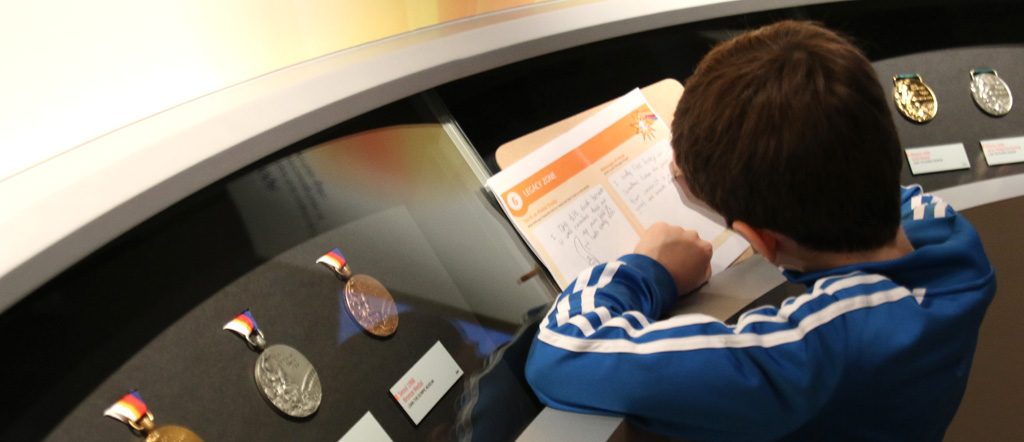 Planning Your Field Trip is Easy!
Step 1: Review Your Field Trip Options
Discover the school field trip options available to your class and learn what they will see and experience at the Oval by reading the description of each activity on the Field Trip Options page.
Step 2: Got Questions?
Please review our detailed FAQ page.
Step 3: Submit Your Booking Request
A minimum of 3 weeks is required for bookings, this makes for the most efficient booking process and allows us to schedule personnel. Client service and an easy booking process is a top priority. We work hard on every booking to ensure students have an impactful learning, and memorably fun experience. This requires a lot of work behind the scenes! As there is often a high booking volume and prioritization is based on dates of bookings, please note it may take up to two business days to respond to requests, and multiple days between subsequent communications.
Please review the Field Trip Instructions Guide which will help you prepare for your visit.
---
We look forward to seeing you at the Richmond Olympic Oval!
Would you like assistance in planning the ultimate field trip? Have additional questions you need answered?
Please contact us at 778 296 1472 or schools@richmondoval.ca and a booking agent will be in touch. 
---